Plasma cutting with Biot (06):
steel, stainless steel and aluminum
GFF is a company specialized in the field of ironwork and metalwork in the Alpes-Maritimes (06). Our team has a plasma machine and the necessary skills to carry out your project, whatever it is: a sign, a logo, or a unique piece.
Similar to how a grinder works, plasma is a process for cutting sheet metal to thicknesses of up to 30mm. This technique thus makes it possible to cut more easily, and with meticulous precision, very rigid and robust construction materials, like scrap metal.
How does the plasma machine work ?
The extremely high temperature of the plasma cutting torch aims to instantly melt the metal to make it malleable. At the same time, the pressurized gas expels the drops of molten metal and thus guarantees precise, extremely clean cutting.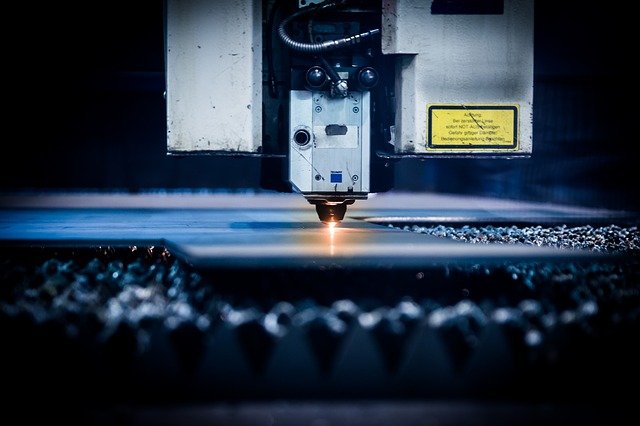 What are the advantages of plasma cutting ?
Ideal for the production of decorative works and other artistic infrastructures, plasma cutting makes it possible to design guardrails, privacy screens, or even personalized gates. Do you want a particular pattern on your semi-perforated gate? Send us your sketches, our craftsmen put their know-how at your service!
Does plasma cutting allow you to cut several types of metals ?
Absolutely ! With this innovative technology, GFF offers you cutouts in steel, stainless steel and aluminium. In addition, our team can offer you the finish you want: basic paint, oven lacquer (more resistant than paint, etc.) or a rusty effect. Do not hesitate to contact us to find out more about plasma cutting and to obtain a free quote!