Ironworks
For over 50 years
Are you looking for ironwork in Biot or in the Alpes-Maritimes (06)?
Established for more than 50 years, Giraudo Frédéric Ferronnerie (GFF) supports you in your ironwork work for the manufacture and repair of wrought iron gates & fences. Based in Biot, we operate in the Alpes-Maritimes and put our know-how at your service! Free quote.
Ironworker in Biot, in the Alpes Maritimes (06)
Ironwork can be summed up as the art of working iron, in all its dimensions. In the field of the art market, this craftsmanship can be applied to the creation of grilles and balconies, hinges and fittings used in particular in furniture. However, the ironworker has more than one string to his bow, and today it is a completely modernized profession, which takes part in the most beautiful construction and renovation projects.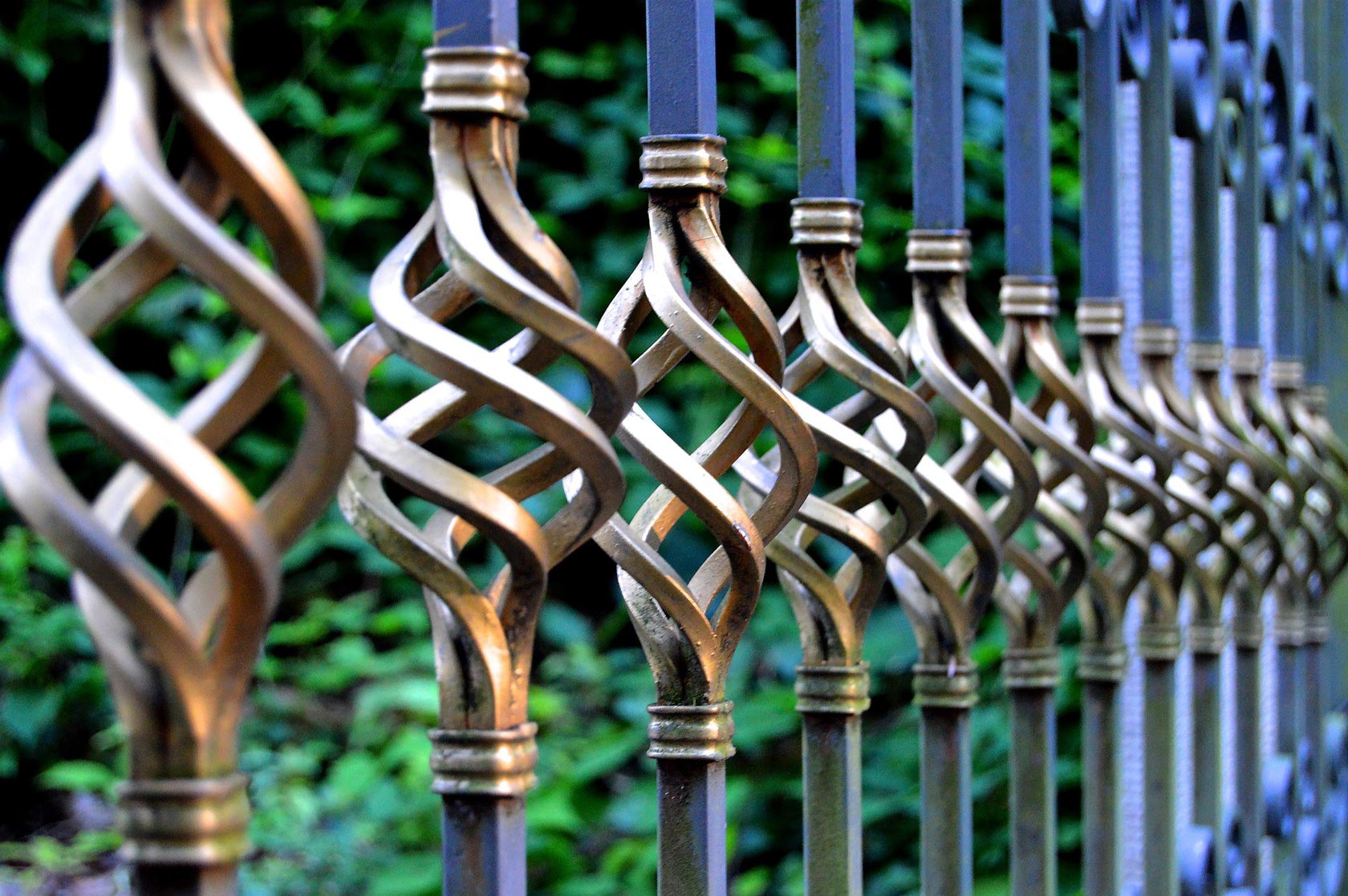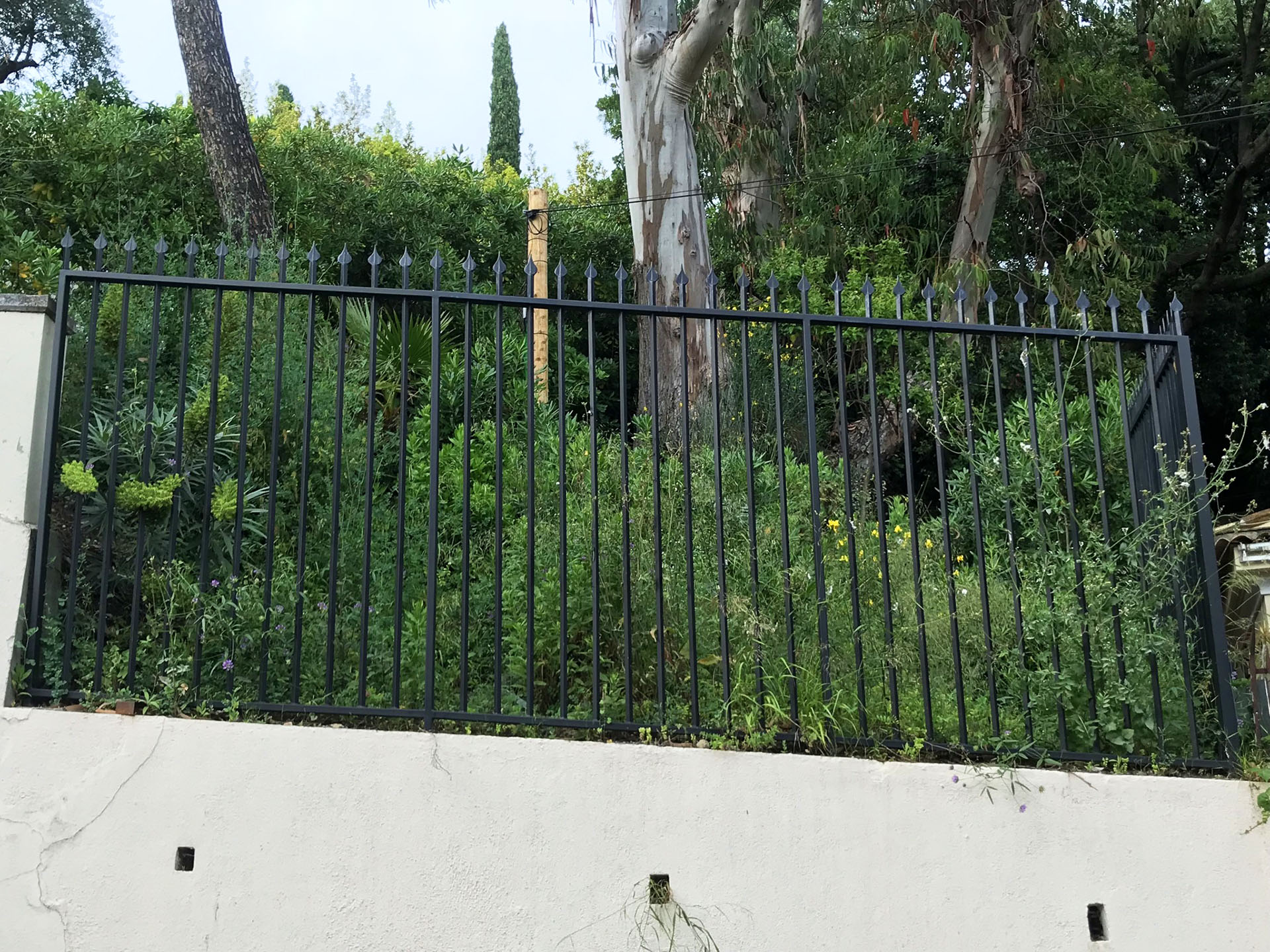 Manufacture of wrought iron gates and fences
Wrought iron is a material that has many qualities, particularly in terms of strength, ease of maintenance and of course, aesthetics!
This is why he is so much in demand for construction projects:
Creation of stairs
Manufacture of guardrails and handrails;
Realization of grids, fences, doors, gates…
Contact our team of iron craftsmen in Biot without delay to entrust us with your project! We manufacture your wrought iron works to measure, according to your desires and your budget.
Repair and maintenance of wrought iron gates and fences
To prevent a wrought iron gate from becoming unsightly due to peeling or rusting paint, the ironwork company in Biot GFF carries out a meticulous and professional cleaning. Gate stripping (removing old paint and rust), using a wire brush or a flame torch… We use the most effective and relevant methods to repair and maintain wrought iron gates and fences in Biot and more generally in the Alpes-Maritimes.